RESIDENTIAL REBATES & FREE SERVICES
Save water and green, too!
Everyone in our community can do their part to help save Thornton's water supply. To encourage customer participation, we offer a wide variety of rebates, discounts, and free services. We invite you to take advantage of these programs to help conserve our most precious resource and save a little money, too.

Residential Rebates*
It always pays to save water.
Thornton Water offers many incentives for you to be more efficient in your water use—whether outdoors or inside.
Rebates can be submitted online, emailed, or mailed. To personally drop off a rebate application, please call 720-977-6600 to schedule an appointment.
Residential Services
We make saving water easy. Here are some ways we'd love to help you be water-wise.
Sprinkler Consultation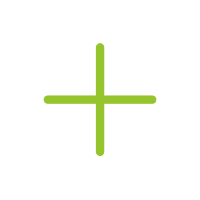 Free sprinkler consultations and a personalized watering schedule are available through Resource Central to help you:
Consultations help you:
Save money on your water bill

Improve the appearance of your landscape

Increase your water efficiency

Maximize the lifespan and effectiveness of your sprinkler system
Conservation Kit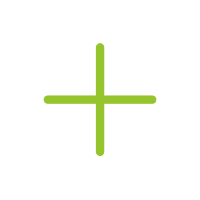 Enjoy a free home water conservation audit kit (while supplies last) from the Water Resources Division. The kit contains toilet dye tablets, a flow measurement bag, a 2.0gpm showerhead, and other water saving tools. Request your kit below:
Water Bill Assistance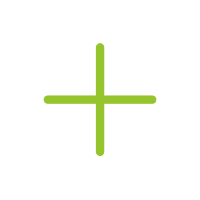 Thornton Cares provides short-term assistance to qualifying Thornton Water customers. For more information about income criteria and to apply, visit thorntoncares.com or call 720-977-5815.
Lawn Removal Service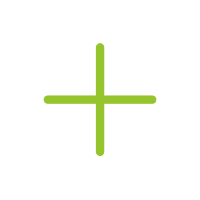 Research shows the biggest barrier to converting a thirsty lawn to water-wise landscaping is the lawn removal step. The lawn removal service, offered through our water efficiency partner, Resource Central, is designed to make this much easier for homeowners. A limited number of lawn removal appointments are available to Thornton water customers at the very low cost of $1 per sq. ft. (200 sq. ft. minimum). Click here for program requirements.
Sign up and get one step closer to a xeric, low-maintenance, pollinator-friendly yard that you and your neighbors will love! Click here for information on how to get started.
And don't forget, we've got your guide to finishing your water-wise landscape. Get Your Kit to help H2Overhaul your yard.
* Rebates may be considered taxable income by the IRS. Consult a tax professional for more information.