Always thinking about water to always provide you the best.
Protecting the quality, quantity, and reliable delivery of water is our 24/7/365 priority and serious responsibility. We are continually working on new ideas, plans, and projects to ensure Thornton is ready for whatever the future holds.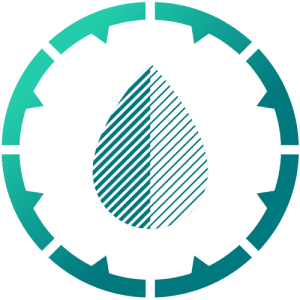 Drought status:
Drought Watch 
The city is currently monitoring water supply and demand to determine the need to activate the Drought Response Plan. Water customers will be notified of rules and restrictions in the event of Stage 1 Drought activation.
Waterblogged
To immerse yourself in all things water, read Waterblogged and learn what happens behind the scenes before you ever turn the tap.