Thornton Water Project – Bringing Your Water Supply to You
The story of Thornton's water supply is not as simple as turning on a faucet. Thornton manages water rights in the South Platte River and Clear Creek to supply water to customers citywide.
Thornton's water portfolio also includes water rights in the Water Supply and Storage Company (WSSC) that the city purchased in the 1980's. This water is diverted from the Cache la Poudre River via an irrigation canal into reservoirs owned by WSSC. These water rights are very senior and have been diverted 10 miles northwest of Fort Collins from the same location, in the same amounts for the past 130 years. This long-planned source water supply project will provide water to Thornton water customers starting 2027 at the earliest, which is just around the corner.
You've probably heard in the news about challenges Thornton has faced while building this project as we have tried to obtain a permit from Larimer County for the pipeline that will bring Thornton the water it owns and will soon need.
The Larimer County portion of the project consists of a raw water pump station and approximately ten miles of pipeline. Thornton has obtained all the necessary permits and approvals to construct the remaining 60 miles of the pipeline through Weld and Adams Counties, and Thornton. In 2020, construction began on a portion of the pipeline in the towns of Windsor and Johnstown, where seven miles of pipe is now installed. In 2023, construction will begin on the remaining portion outside of Larimer County.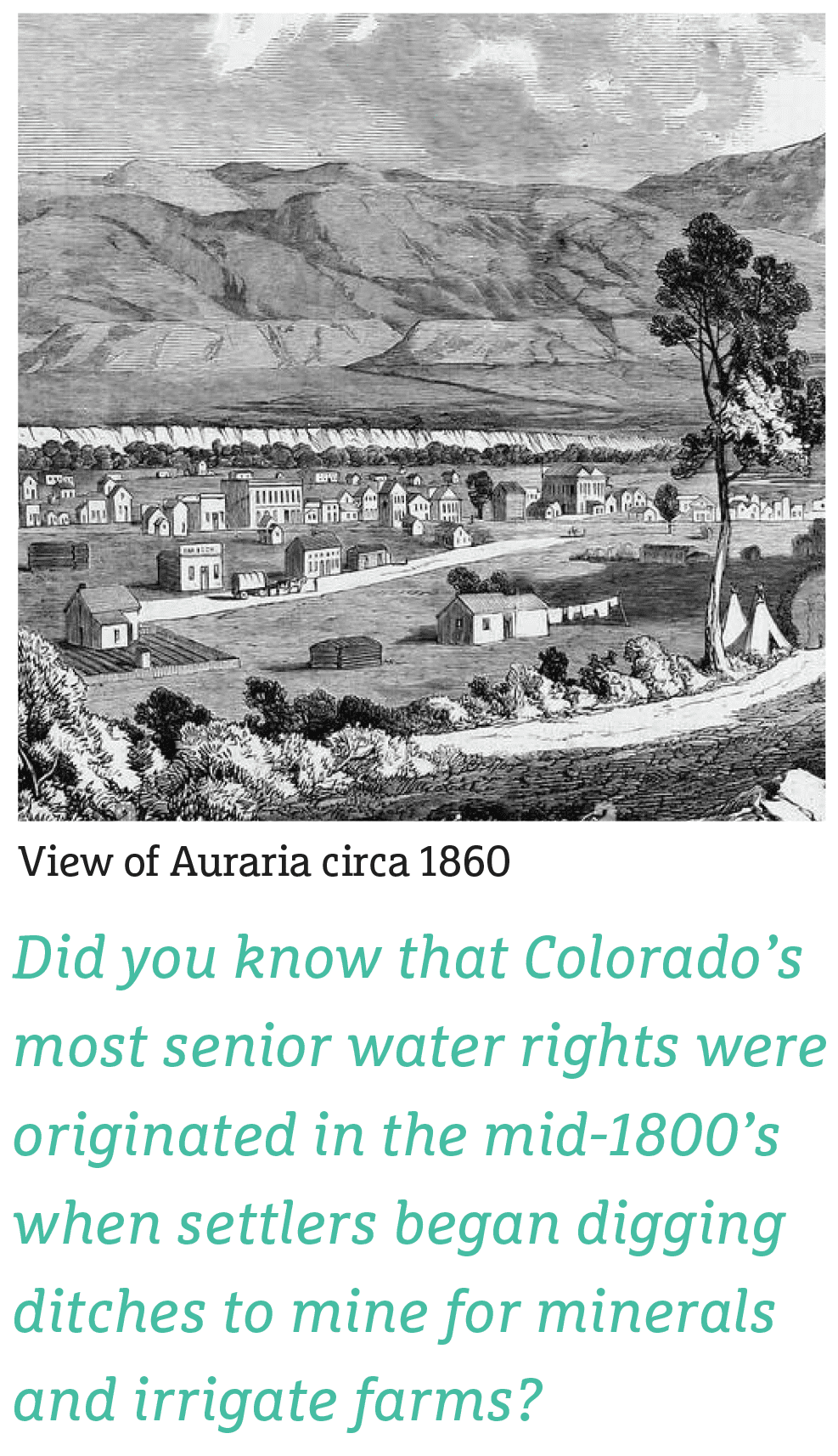 A 70-mile-long, 42-inch welded steel pipeline will be buried underground in the locations outlined on this map.
Over 600 permits or approvals are being acquired in Adams, Weld and Larimer Counties. Thornton is working with the cities, towns and districts along the proposed pipeline route to follow their permitting requirements and processes.
Thornton will work with landowners to be fairly compensated where an easement or access on private property may be necessary for the water pipeline route.
Thornton continues to engage with Larimer County and its community on developing an amenable solution for the small section of pipeline that needs to be constructed in Larimer County.
Blending the Cache la Poudre River water source into the existing sources at our two drinking water treatment plants will improve the overall quality of Thornton's water.
Thornton's project does not change existing diversions from the Poudre River. The water will be diverted from the river in the same manner, amount and location as it has been for over 130 years.
Thornton purchased the water and over 20,000 acres of farmland in the mid 1980s from local farmers. Thornton still owns over 18,000 acres and we work closely with the communities to manage this property.
This water will provide our city with water into our 50 year planning horizon.
Emily is the Deputy Infrastructure Director for Water at Thornton. She oversees Thornton's source water supply, which includes both the daily operations of Thornton's water system as well as the long-term planning for our future water supply. Emily has also recently been assigned as the point-person for working with Larimer County to obtain the permit necessary to construct the Larimer County portion of the pipeline. In Emily's mind, access to reliable and affordable water is just about the most vital human need, so she finds her job rewarding and challenging. Her favorite things about her job are her colleagues, and being a part of innovative and leading efforts like Thornton's Water Efficiency strategy and its Northern Properties Stewardship Plan. Emily is a second-generation Colorado native with water in her genes, as her grandpa was a farmer and ditch rider in Arvada in the early 1930s. In her free time, she loves to grow spicy things and go on adventures with her friends, family, and dog Gulliver, who she believes is part Muppet.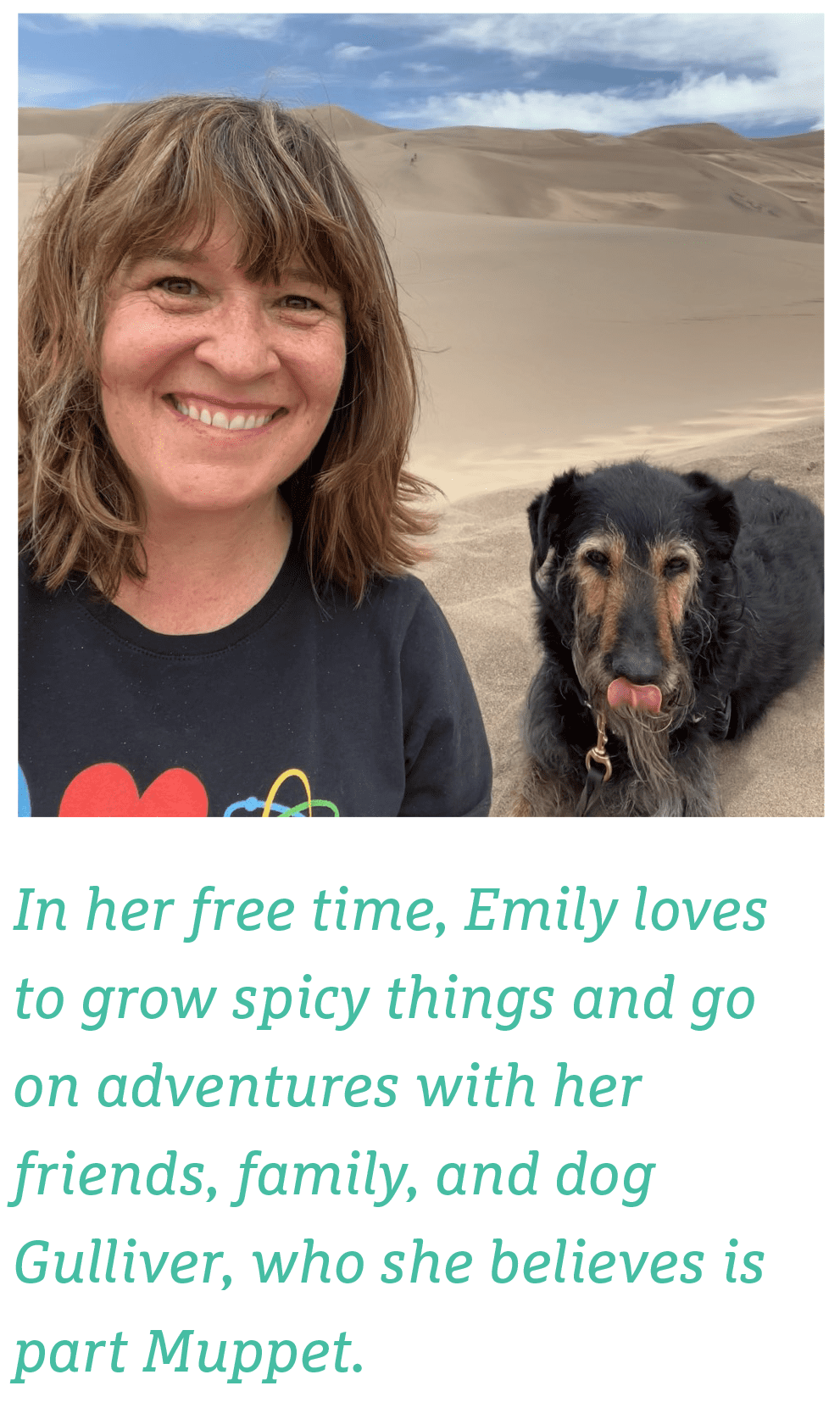 Jason is the Infrastructure Engineering Director. As a leader in the effort to complete the Thornton Water Project, each day Jason helps to direct and coordinate the planning, design, and construction of the 70+ mile pipeline project. This includes working with outside agencies along the proposed pipeline corridor to receive approvals for intergovernmental agreements, crossings, easements, and more. He likes his job because it is a diverse mix of planning and engineering, along with the opportunity to work side by side with interesting and talented people. Jason obtained his undergraduate degree in Civil and Environmental Engineering at the University of Massachusetts Amherst, and his graduate degree in Civil Engineering at the University of Colorado Boulder. He's been with the Infrastructure Department at Thornton for over 17 years. And on the weekend, he really loves to mountain bike, fish, ski, and attend his kids' sporting events.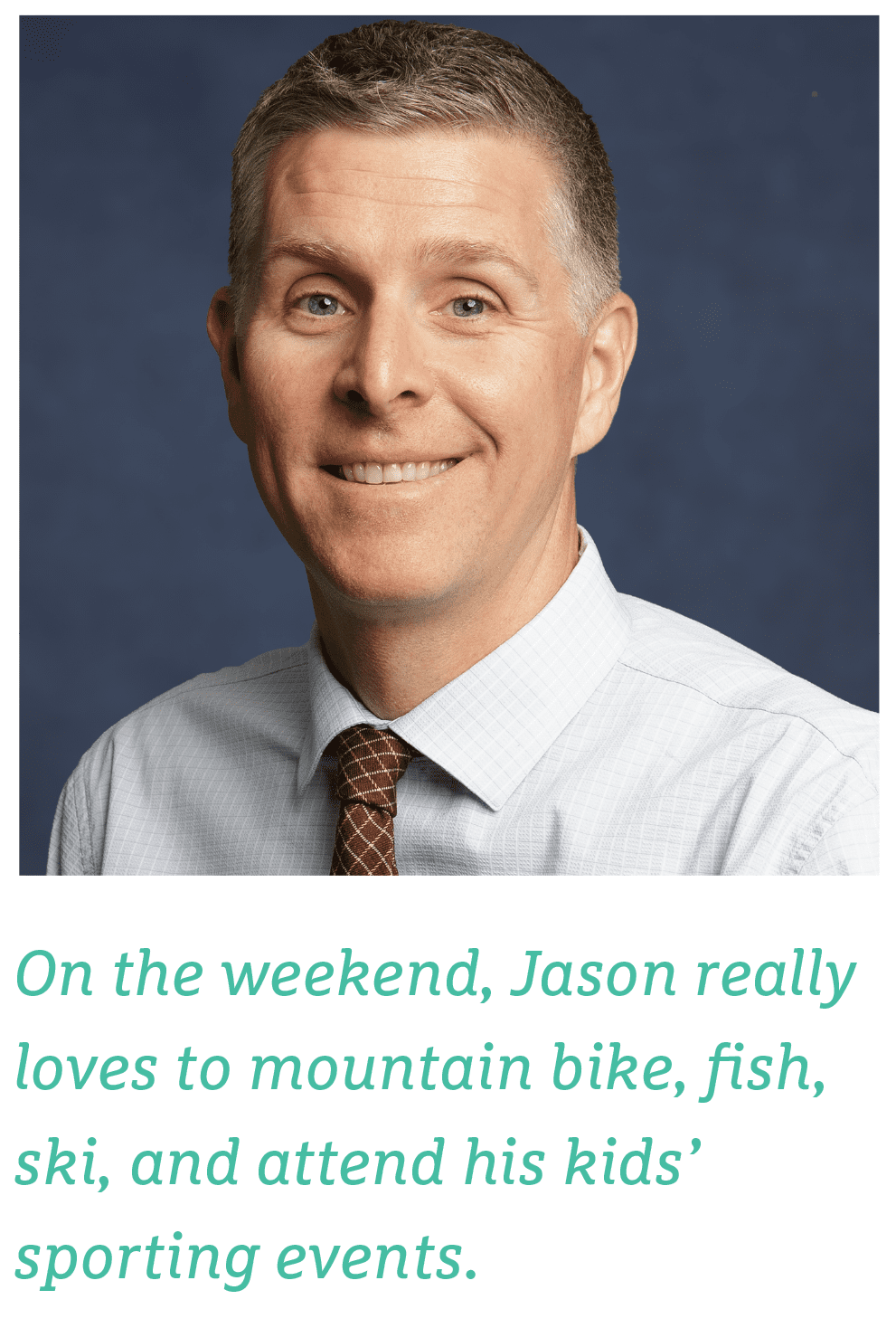 Each section of the pipeline is in a different stage of development. The impact directly related to Thornton water customers involves 3.5 miles of pipeline construction in unincorporated Adams County and 8.5 miles in Thornton. Construction of this section is anticipated to commence this year. .
Without a reliable water supply, we cannot provide the basic services our community needs. Learn more about the Thornton Water Project and its impacts:
You can also visit the Frequently Asked Questions on the city's Thornton Water Project website.