Watering Season is Here
Did you know that grass—also known as turfgrass, turf, or sod—is the largest irrigated "crop" in the continental U.S., using more acreage than corn, soybeans, or grain?
Watering grass is the single largest demand on our city's water supply. In fact, about half of the average single family household's water is used outdoors. Problem is, much of it is used inefficiently due to over-watering, sprinkler system issues, and evaporation.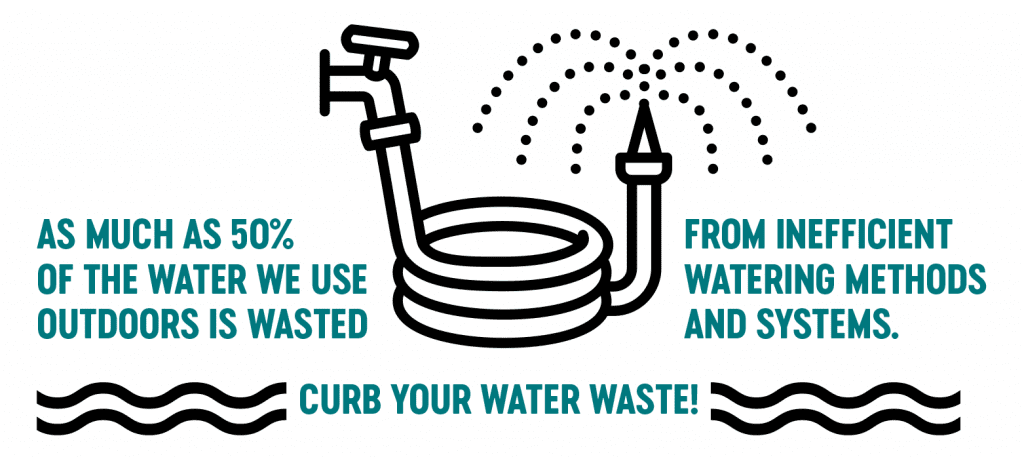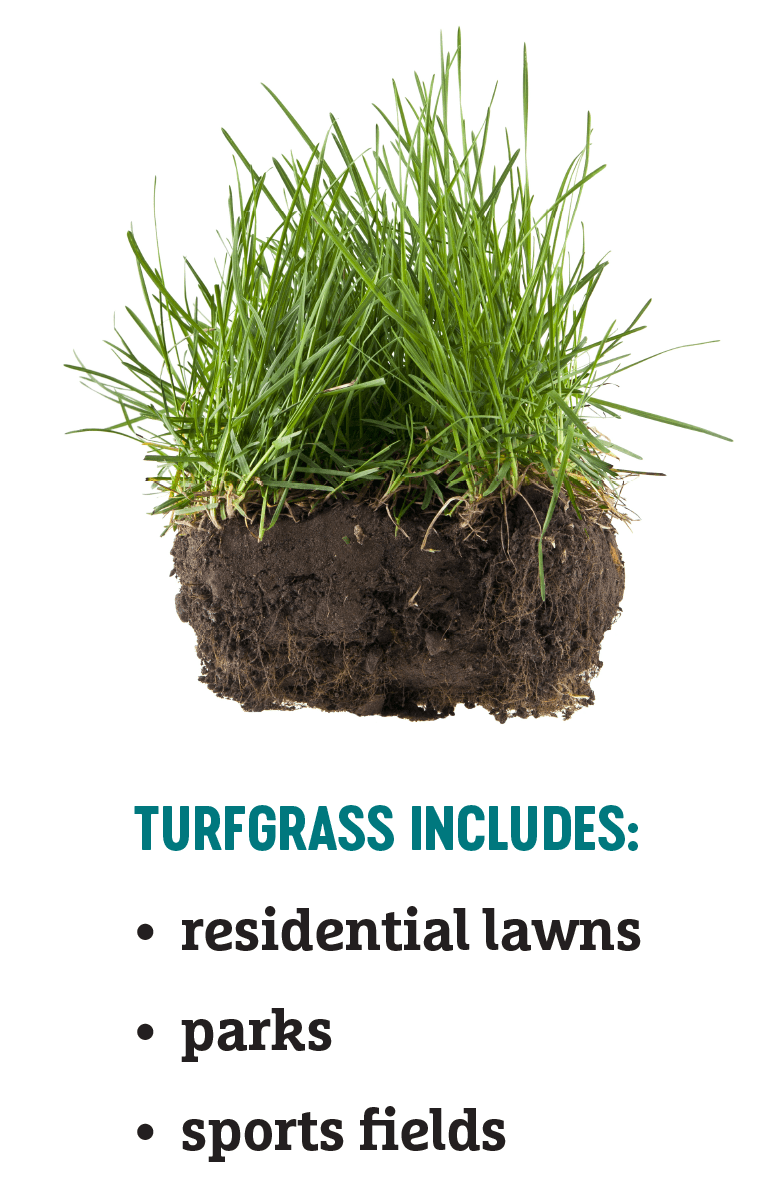 But turf doesn't have to be considered a four-letter word when it comes to your landscape. It's a useful, practical choice for small, high-use family areas in private yards as well as for athletic fields and parks. As Colorado's temperature increases and moisture levels go down, it's important to monitor our water use outdoors.
Hidden Waste on Your Landscape
Reducing the amount of outdoor water used is the best way to protect our water resources and save money on your bill too. Below are some important questions to ask yourself about your landscape. The idea here is to help you identify if you are saving as much as water and money possible. If you discover there's more you can do, we've also included information on rebates, discounts, and helpful programs.
First, is your landscape designed for water efficiency?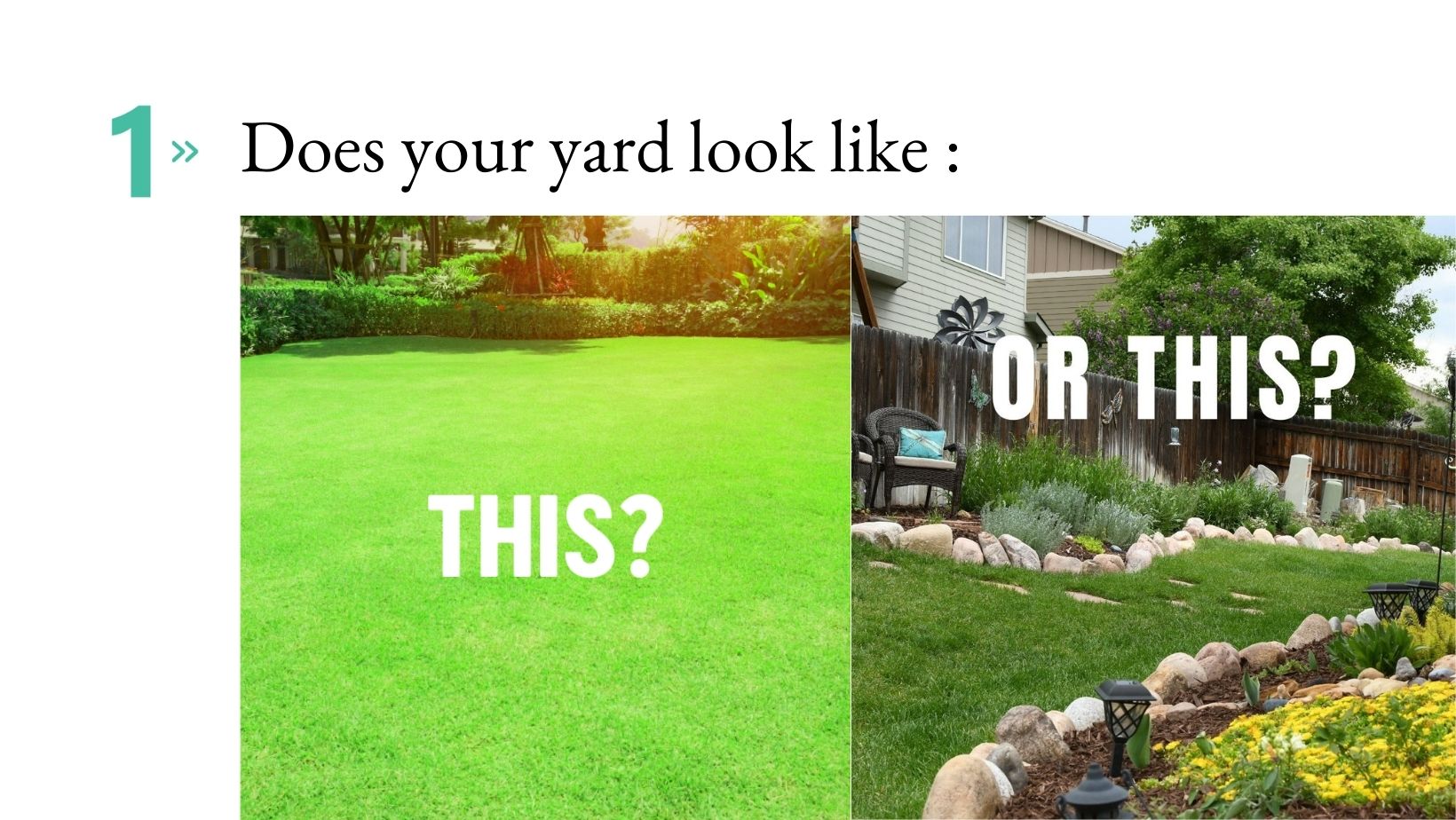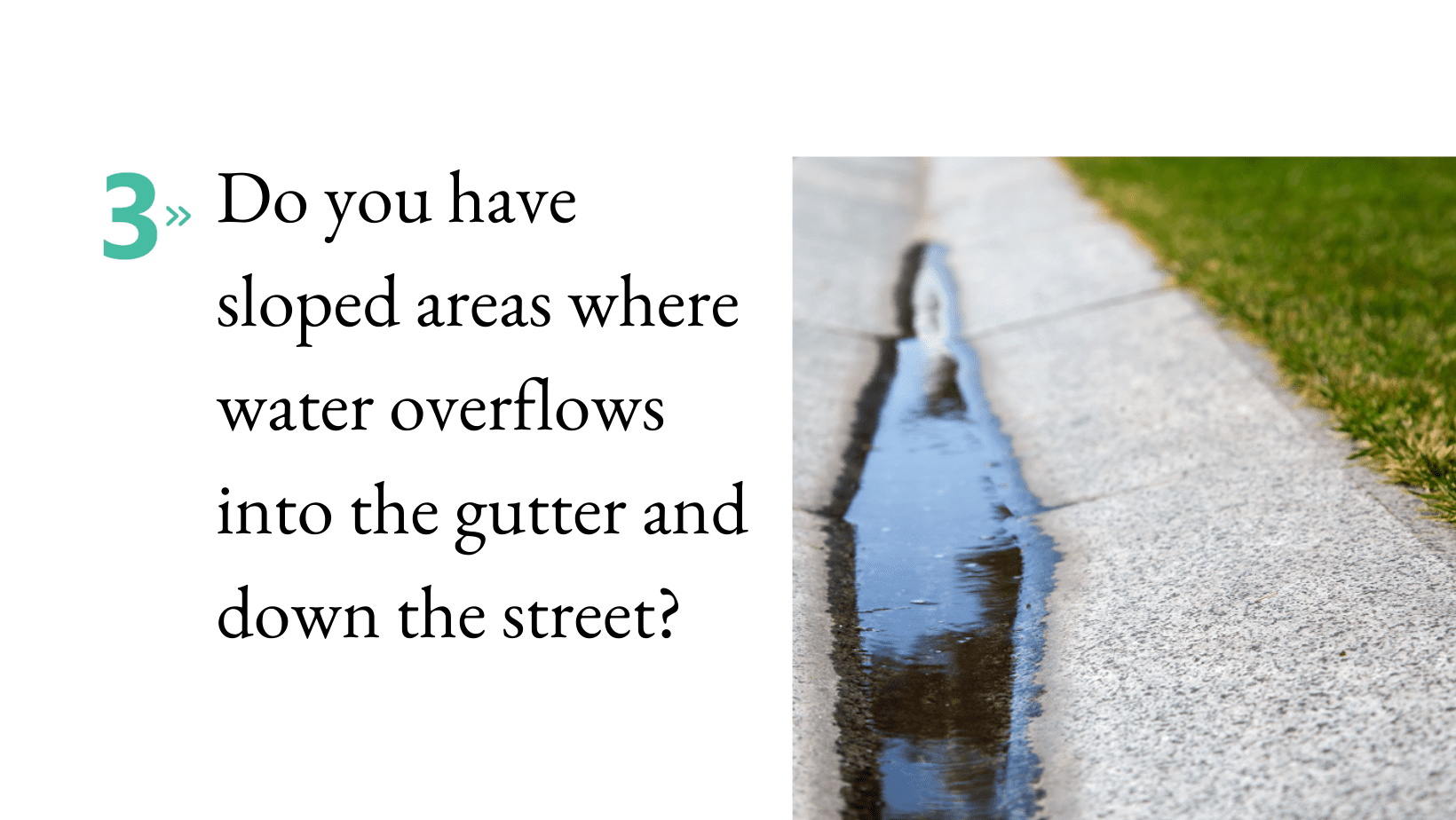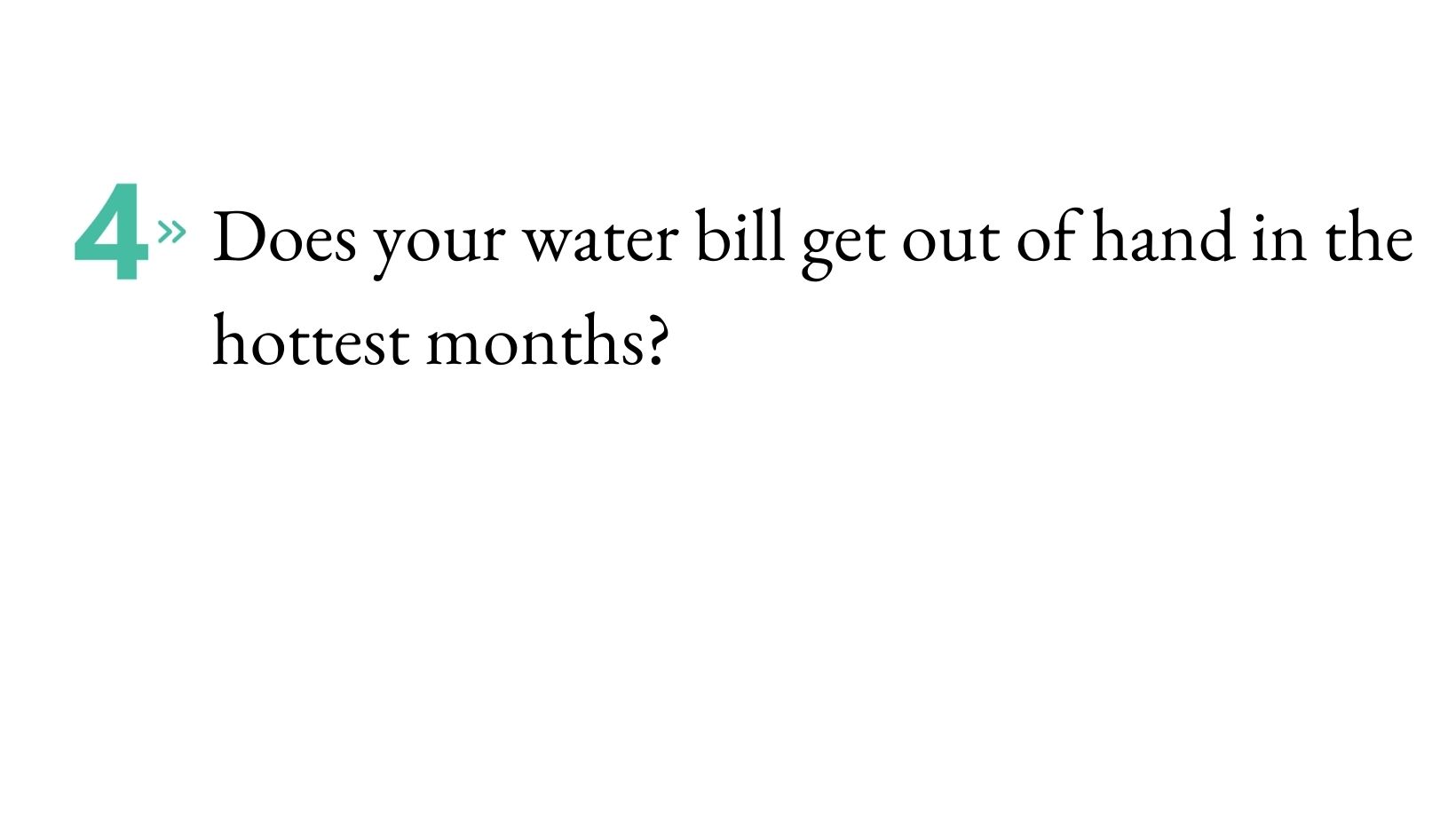 Lawn Removal Service Discount
Helps homeowners tackle the really hard part of removing some turfgrass to install a more water-wise option
Garden In A Box
Offers a $25 discount on a professionally designed selection of low-water plants
Water-Wise Landscape Rebate
Get up to $2 per square-foot rebate for transforming a section of your yard—either grass or a problem area—into a water-wise garden with low-water plants
H2Overhaul Kit
Pick up your step-by-step guide to transforming your yard into a beautiful landscape, complete with detailed instructions and tips
Demonstration Gardens
Visit our beautifully designed gardens to get ideas on full-grown, low-water plants you can put in your water-wise landscape
Second, is the technology of your sprinkler system up to date to maximize its efficiency?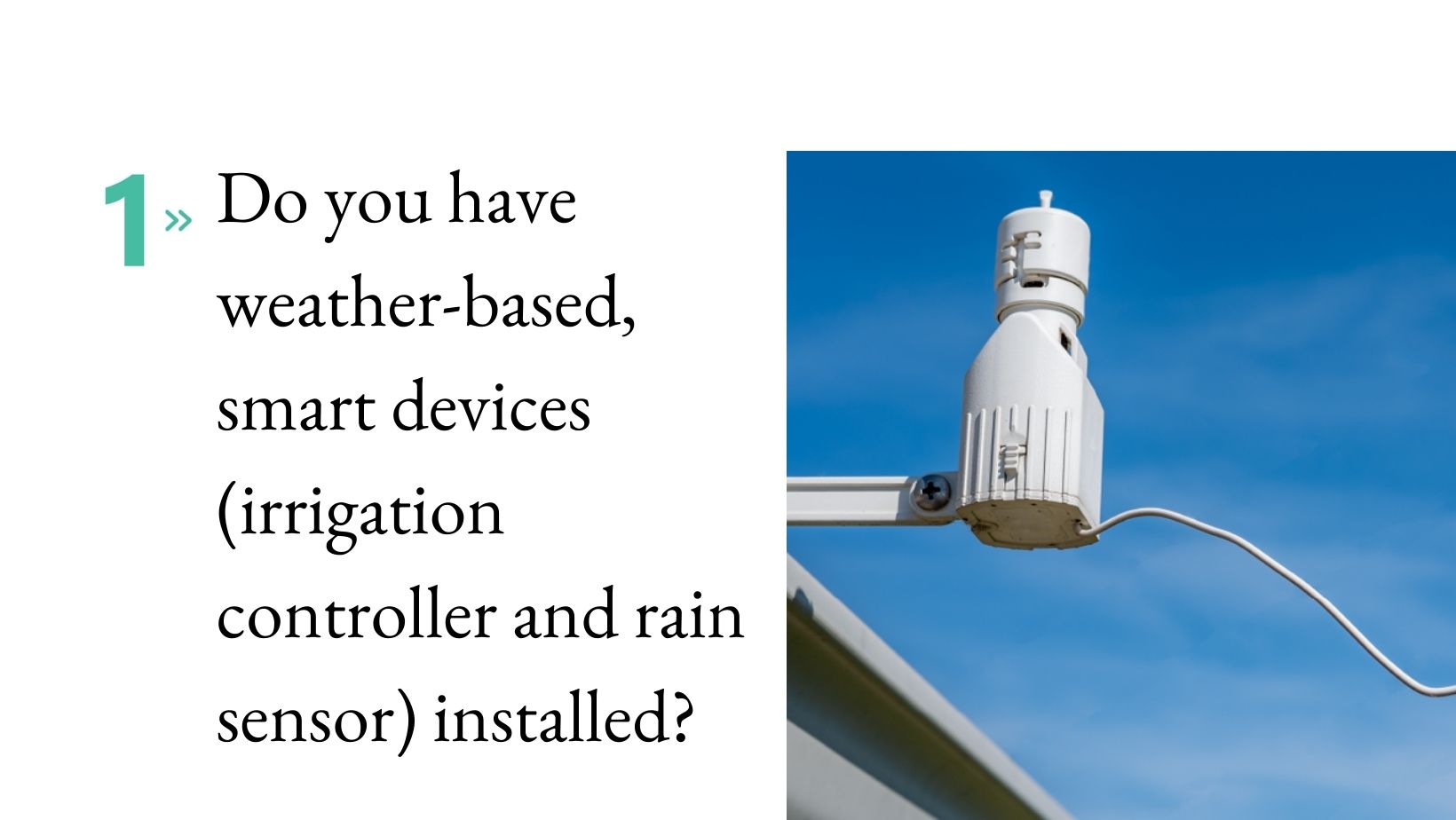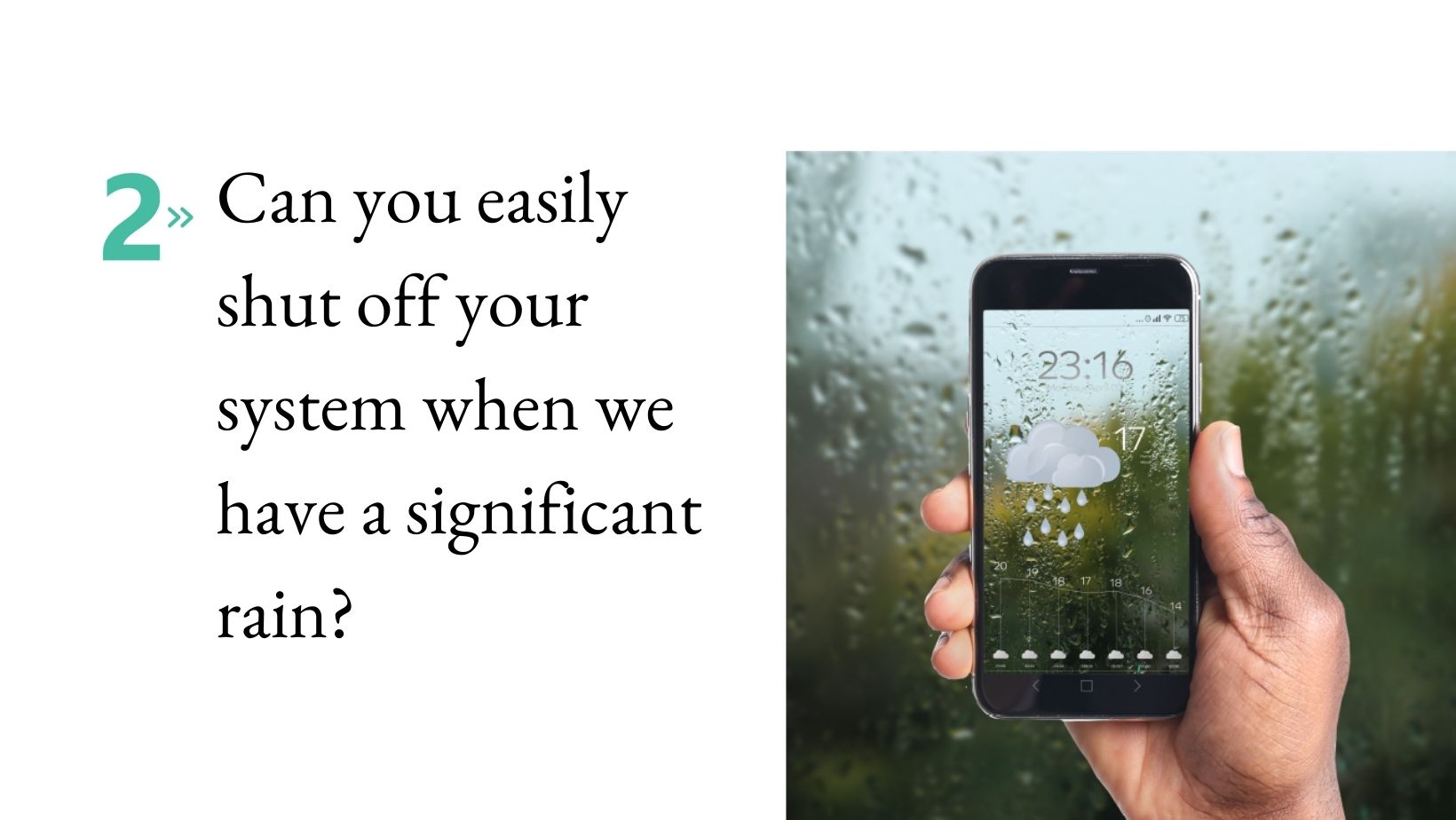 Irrigation Controller Rebate
Get a rebate of up to $200 for the installation of an EPA WaterSense certified smart weather-based controller
Rain Sensor Rebate
Get a $25 rebate for a rain sensor when you connect it to an existing sprinkler system.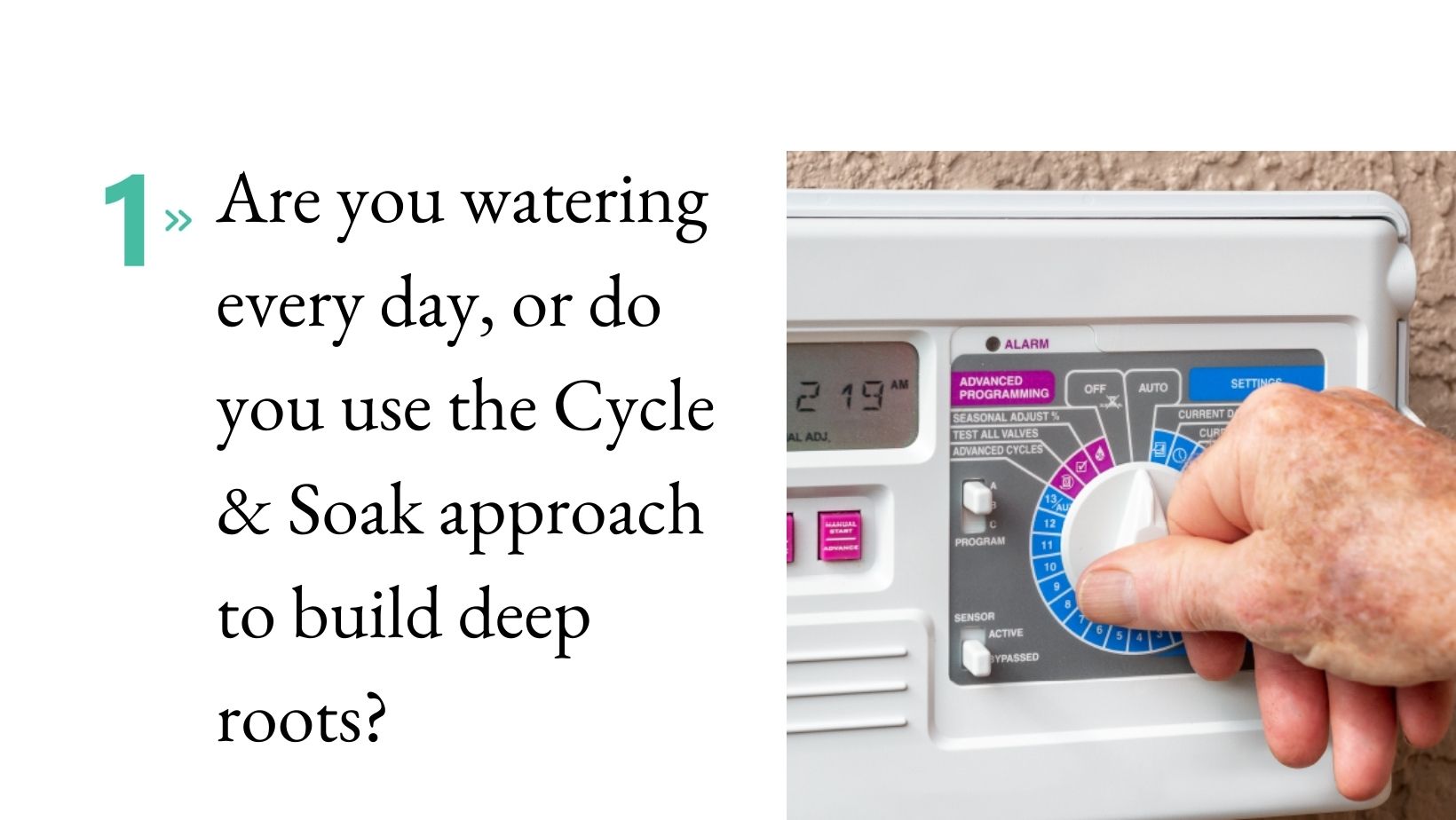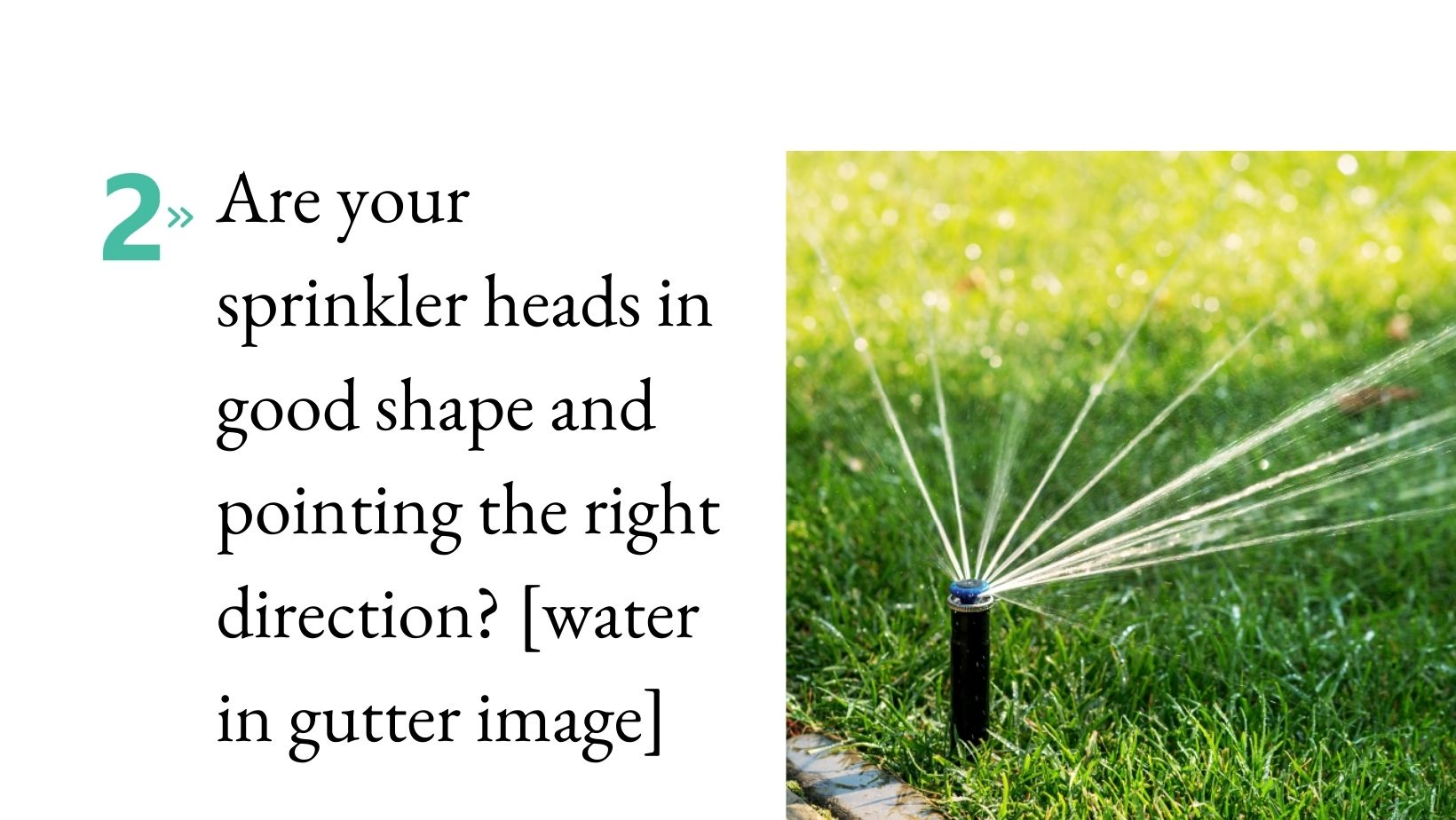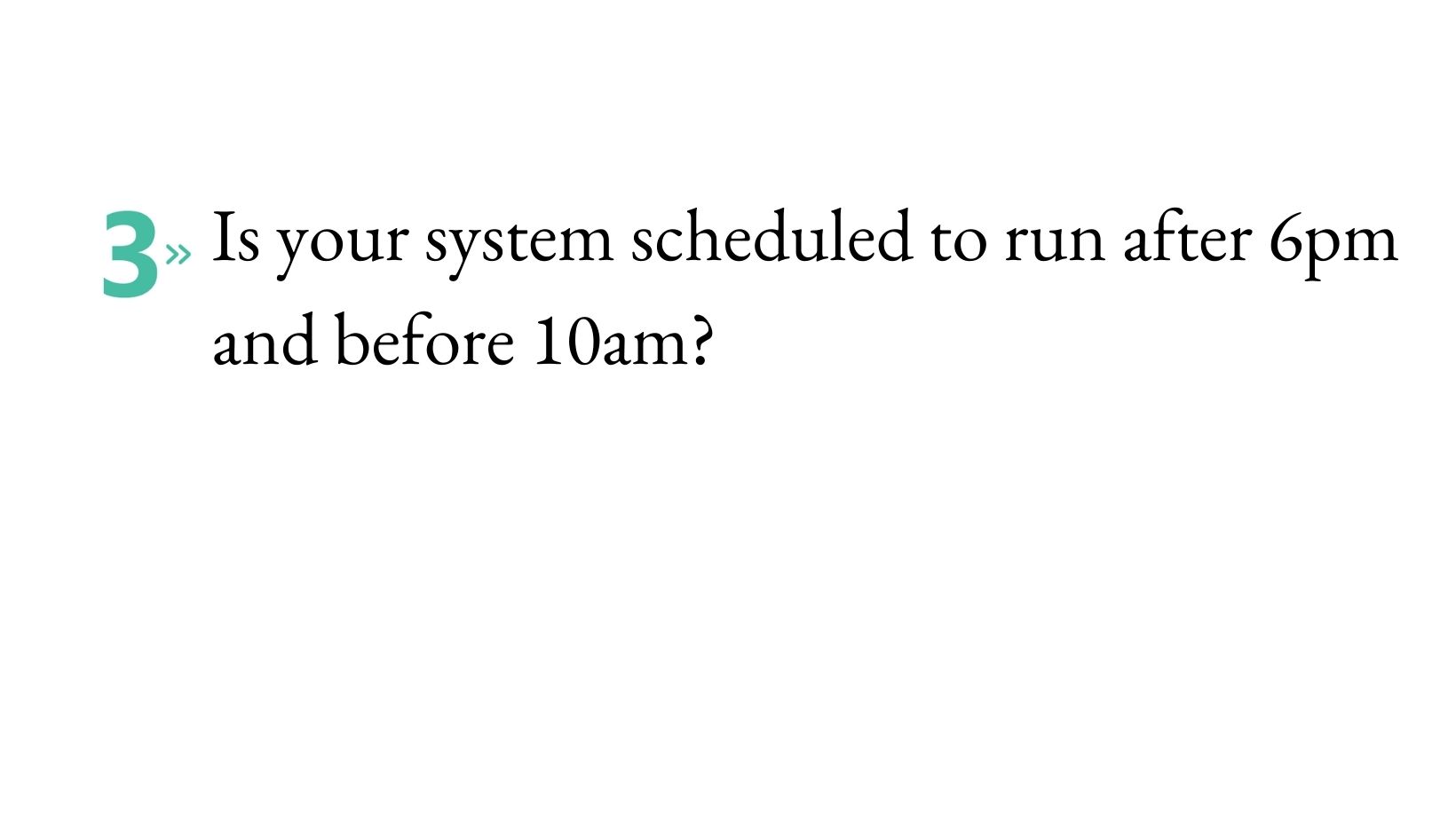 Free Sprinkler Consultation
A trained professional will conduct a series of tests on your underground sprinkler system to determine its efficiency and provide recommendations.
Thornton residents have reduced their water use by 12% in the past decade and we appreciate your partnership in preserving our community's water supply. Thornton's water utility continues to work around the clock, every day of the year, to ensure there's always clean, safe water flowing to your faucets because Without Water Life Would be Pretty Dry.