Water We Save Today Means a More Secure Tomorrow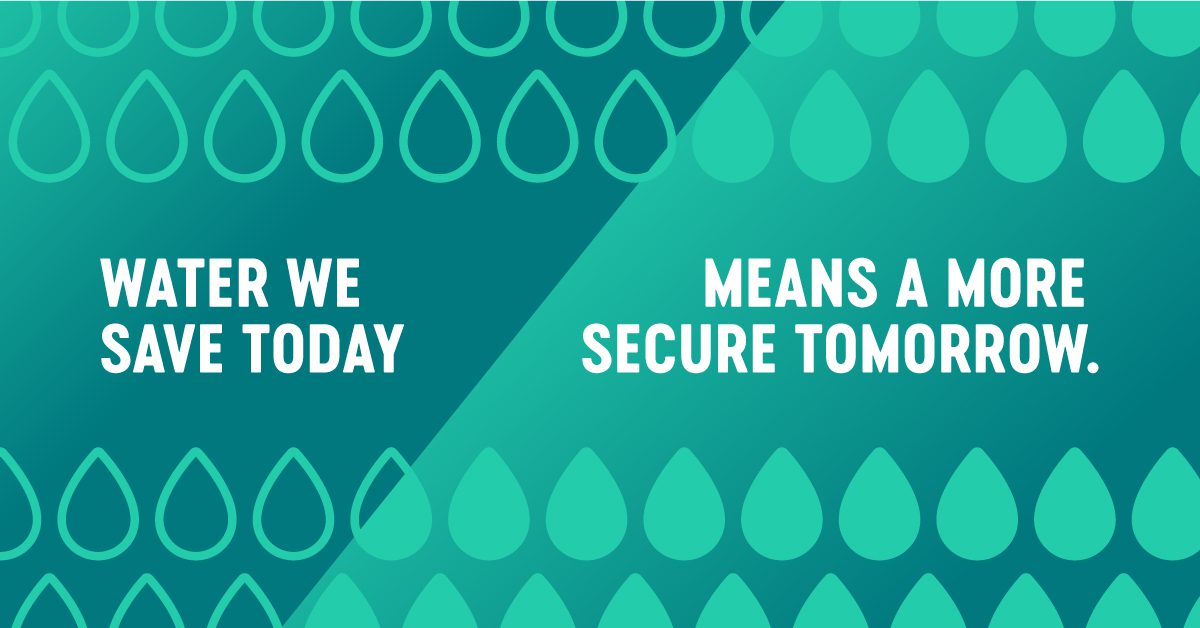 Thornton Water has always been about saving water. We show this through our service, by offering quality programs and rebates to help water customers save water and money. We demonstrate this through our technology, by consistently researching and implementing proven tools to improve efficiency and quality. We practice this through our delivery, by ensuring our infrastructure is up-to-date and our water supply is secure. We do all this because we are committed to maintaining quality of life for Thornton residents for years to come.
We are in this together!
We have asked a lot from water customers and you have risen to the challenge. Thornton residents use only 79 gallons of water per person per day, 10% less than the national average of 88 gallons per person per day. That's amazing! At the same time, we realize saving water isn't just our customers' responsibility. Water stewardship, which includes water-efficiency, is in fact our job. Because we care about you, our community, and our impact on the environment, we want to show you that we are working as hard as you to save water.
More than you ever knew you wanted to know about water.
This is the first blog in a series about what the city of Thornton is doing to take care of our water. We will share with you the latest to keep you in the know. Blog articles may include topics such as:
Your new water treatment plant
Water supply improvement projects
How your water rates are determined
Thornton's water meter replacement program
Advanced Metering Infrastructure technology
Improving water efficiency in new developments
Building a resilient water system
And more!
The city of Thornton is water-wise, just like our customers, because Without Water Life Would Be Pretty Dry.
By investing in plans and systems to protect the quantity, quality and delivery of our water, we can ensure Thornton is well prepared for whatever lies ahead.