Planning today for a water secure tomorrow.
By investing in plans and systems to protect the quantity, quality and delivery of our water, we can ensure Thornton is well prepared for the future.
Here are the main initiatives the city has underway for the year ahead. For more information, visit the City of Thornton's water page.
Advanced Metering Infrastructure technology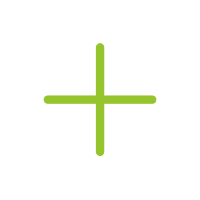 The city is replacing 25,000 residential water meters. The meters will be compatible with Advanced Metering Infrastructure (AMI) technology, to track hourly water usage data instead of monthly. Other Advanced Metering Infrastructure will also be installed over the next two years. This means the city—and water customers—will be able to detect water leaks and other high-water issues much sooner than in the past, potentially mitigating serious damage. The quicker the city and customers are alerted to leaks, or other high-water issues, the quicker we can address them and prevent water from being wasted, resulting in estimated annual water savings of 1,665 acre-feet currently lost to inefficient use and leaks. For more information visit gocot.net/meters. 
Drought plan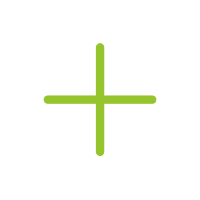 Planning for drought means managing supply, demand and impact and ensuring the delivery of adequate supply to all water customers. For current drought phases and restrictions visit our drought page.
Improving water efficiency in new developments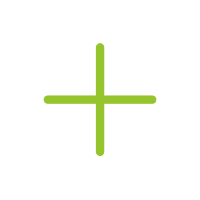 Thornton's qualified staff of city planners understand the importance of water for our community. New guidelines will ensure we continue to develop our communities responsibly.
Naturally Thornton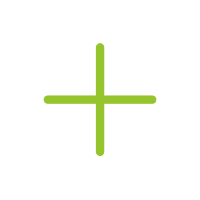 Our H2Overhaul for sustainable landscapes is a tiered approach for the future of our open spaces. With low to no maintenance, we allow existing high-water plants and grasses to expire, and we will replace them with native, low-water alternatives.
Water meter upgrades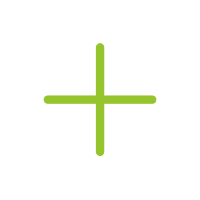 Thornton has been upgrading its household water meters and registers, replacing the current batch with more precise versions that will be compatible with new water reading technology, called Advanced Metering Infrastructure (AMI). Learn more at gocot.net/meters . 
Water efficiency plan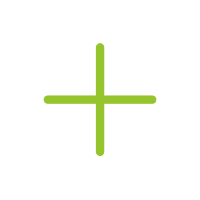 We implement, monitor, measure and evaluate water-efficiency activities and regularly revise the plan to meet our goals. Historically, our efforts have resulted in Thornton having one of the lowest residential daily per capita water consumption rates among cities in the Front Range.
Water rate study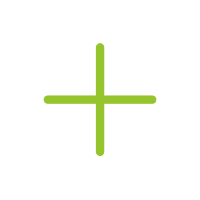 The city conducts routine assessments to calculate projected water rates at a level that will allow the city to maintain infrastructure, services and adequate water supply. To review the latest Water Rate Ordinance or current water rates visit Thornton's Utility Billing page.
WaterSmart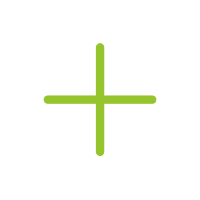 A customer portal to track your water use and have the option to pay your water bill online. Learn where you may have leaks or need maintenance and discover ways you can save water and money. To get started, visit our Track Your Use page.
Water supply improvement projects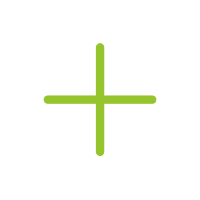 Water treatment plant replacement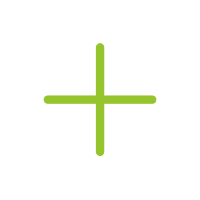 The state-of-the-art water treatment plant began service in September 2020, replacing the previous 65 year old facility. Read more on our blog.
Water Use Rules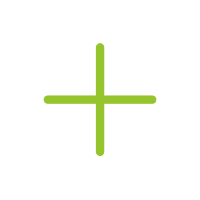 In 2021, Thornton City Council adopted permanent Water Use Rules into City Code. The following turf/lawn irrigation rules will be enforced April 1 – October 31:

– Water no more than 3 days/week.
– No lawn irrigation between 10 a.m. and 6 p.m.
– Exceptions will be made for large properties that cannot irrigate appropriately within the restricted schedule.
– Water waste must be remedied as soon as practicable, no more than 10 days after notice.
– Water leaks must be remedied 10 days to repair after notice.
– A courtesy notice will be provided for leaks and water waste. If not remedied in provided time, residential penalty starts at $100 and commercial/irrigation penalty starts at $250.
– The watering rules do not pertain to gardens.
Check Thornton's Watering Guide every month for recommended number of minutes for watering lawns.
Thornton is investing in water efficiency; both supply and demand. Your help is an important part.
We have rebates and free services available for our water customers so you can continue to be water-conscious and help our community save water. Combine this with the city's efforts and we have a lot to be proud of.